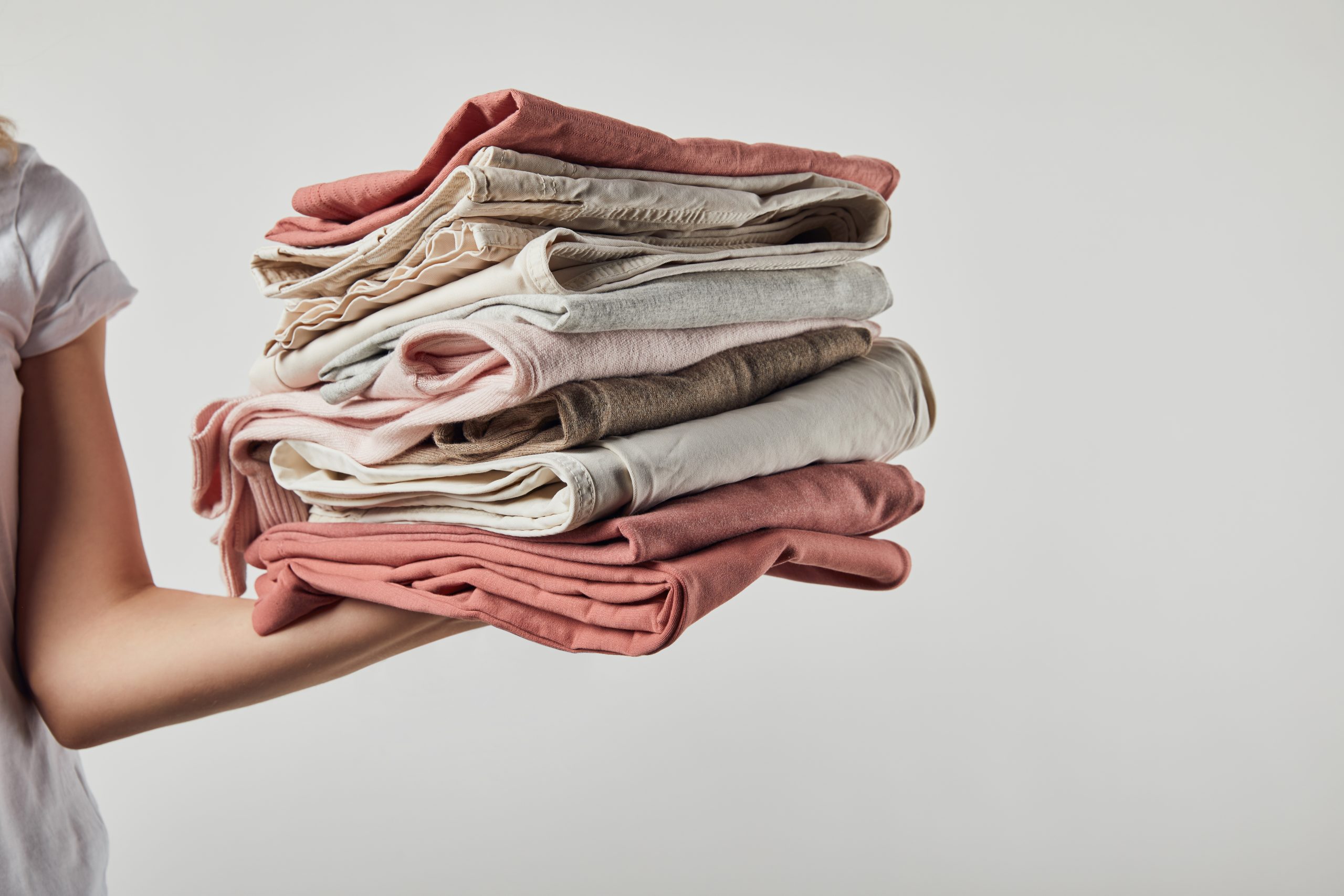 SHEIN Supplier Community Empowerment Program
SHEIN continuously invests in our supplier community, enhancing supplier facilities, providing technology and sharing best practices to empower our suppliers' further development.
We created a RMB100million (USD15million) fund to support the physical enhancement of our suppliers' factories. Over the course of three years, SHEIN will fund the expansions and upgrades of hundreds our suppliers' facilities.
We also provide enhanced technology, in the form of software and hardware, to support our suppliers' innovation ambitions, and to help them decrease waste, improve resource conservation and significantly improve their production operation efficiency and business performance.
As part of the SHEIN Supplier Community Empowerment Program, we also provide training, both technical as well as in operation management, organizational structure and production systems. Since the start of the program in 2021, over 300 training sessions have been completed, including certification trainings with third parties, such as Intertek and SGS.